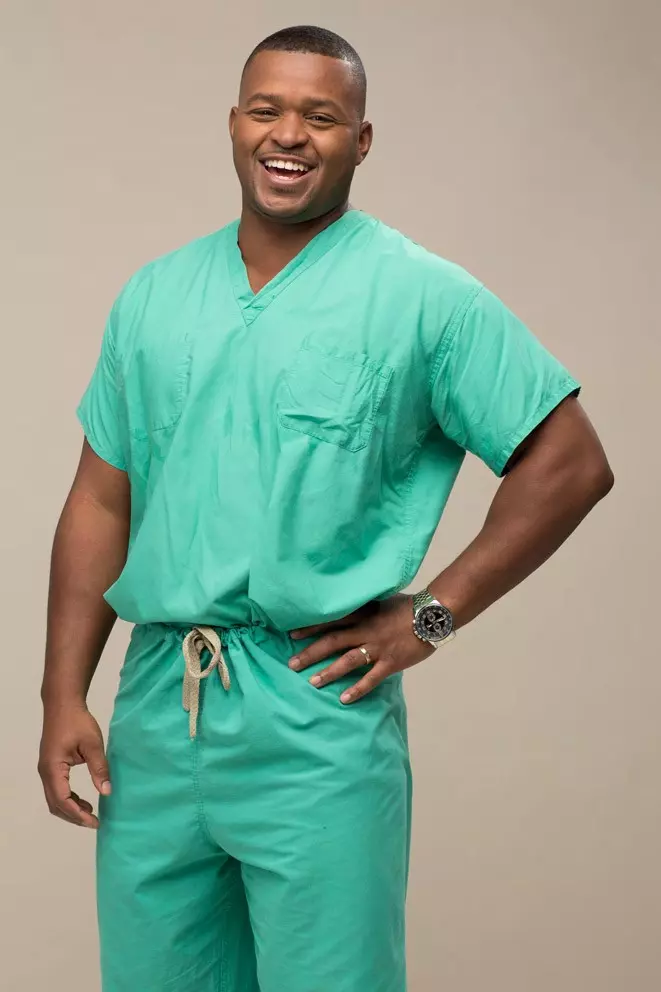 Our Team of Dedicated Orthopedic Specialists
Dr. Chandler received his bachelor's degree in biology/pre-med and his doctorate in osteopathic medicine at Ohio University. He then completed his internship and residency program at Cuyahoga Falls General Hospital. In July 2007, Dr. Chandler completed his fellowship in orthopedic trauma at Grant Medical Center in Columbus, Ohio. Dr. Chandler offers innovative approaches to treating general orthopedic problems and musculoskeletal injuries with advanced techniques. He provides care and treatment for traumatic musculoskeletal injuries, including bone loss, complex pelvic/acetabular fractures, fracture non-unions, and soft tissue problems.
"A patient and a physician must establish a bond based on mutual respect, honesty and open communication. As a physician, I try to personalize my care to each patient. I am committed to providing the best comprehensive care possible for my patients by using state-of-the-art information and innovative technology for management of orthopedic injuries. My ultimate goal is to help each patient achieve physical mobility and maximize functioning potential. Our staff strives for honest, compassionate and respectful communication that builds trust and promotes healing." Dr. Chandler is a member of Advocate Physician Partners (APP). A care management specialized in population health management and enjoys wide-spread national recognition.
Elisabeth Wise attended the University of California Santa Barbara and earned Bachelor's degrees in Biological Sciences and Psychology with Magna Cum Laude distinction. While living in California, she worked as a medical assistant in Allergy and Immunology and as a volunteer to organize local blood drives. She then moved to Chicago and completed her Master's program in Physician Assistant studies at Northwestern University. Elisabeth is certified by the National Commission on Certification of Physician Assistants (NCCPA). She has completed specialized clinical rotations in Interventional Radiology, Emergency Medicine and Trauma, Rheumatology, and Neurology. Elisabeth is also a member of Advocate Physician Partners (APP), a care management program specialized in population health management that enjoys wide-spread national recognition.